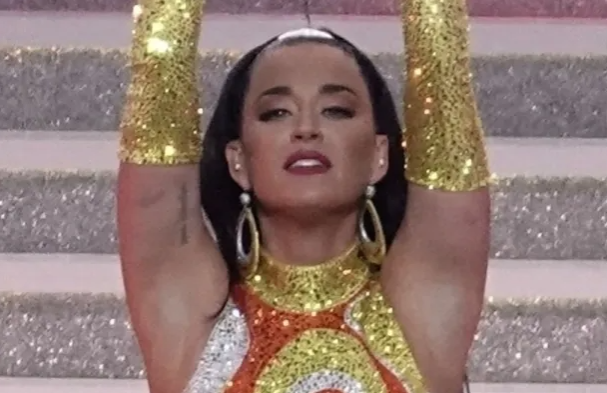 FORMER party girl Katy Perry says she suffers "mum shame" every time she is hungover around her daughter Daisy.
Despite her love for a night out, she has revealed it now only takes two drinks to tip her over the edge.
Katy Perry
Speaking at the final show of her debut Las Vegas residency at the weekend, the Dark Horse singer said: "I was crazy in my twenties but now I have a toddler who wakes me up at 6.30 whether I am hungover or not.
"It's shameful to be hungover with your kids.
"I just hear, 'Wake up mum let's watch Minions'.
"Now I am 39, if I drink more than two drinks then the next day… bad times.
"I am reevaluating my whole life the next day."
Katy went on to say she has a new found respect for artists like Pink who take their children on the road, hinting she will soon follow suit.
She said: "I have never done a tour or a show before being a mother and I want to say I now have a new found respect for all the mums out there who do it.
"They are raising kids, taking them to preschool, doing the sandwiches and partying.
READ ALSO:- Jung Kook's Debut Solo Album "Golden" Primed for Billboard Success