Aaron Rodgers of the Green Bay Packers is one of the best quarterbacks in the NFL with big ambitions of winning another Super Bowl ring. The Green Bay Packers are one of the early favorites for the Super Bowl with a much-replenished squad, despite losing key receivers in the form of Marquez Valdes-Scantling and Davante Adams.
The Packers have one of the best defenses in the NFL and have bolstered this with a number of fresh additions. For example, De'Vondre Campbell is a top linebacker that has been brought in on a deal that will amount to around $50 million over a five-year period.
In addition, Jarran Reed is a vastly experienced defensive tackle who has already gathered experience at the Oakland Raiders and Las Vegas Raiders and is a really solid depth signing, at the minimum.
The acquisition of Sammy Watkins was a vital signing to replace key outgoings as Watkins has been a number one receiver at a point during his career.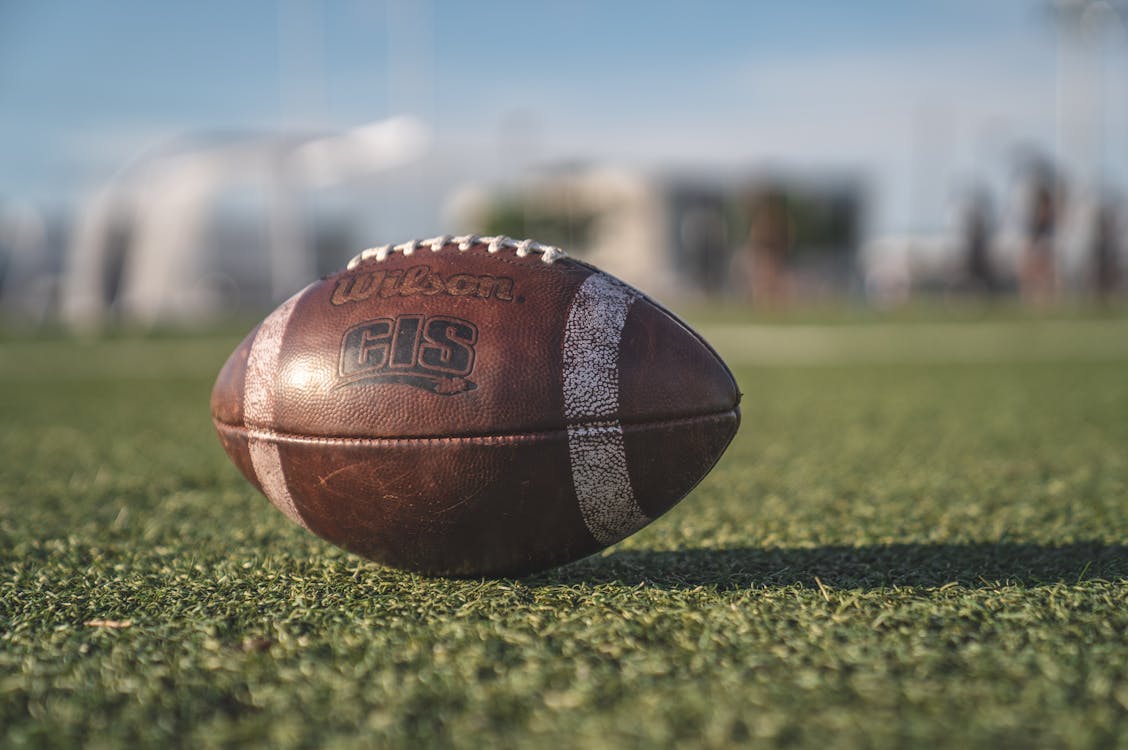 Source: Pexels
With Green Bay being such a strong outfit and, having opened their season playing against an inferior opponent in the Minnesota Vikings, they may be set to win by a significant point spread.
For those unfamiliar with the sportsbook jargon, you're perhaps wondering what is an NFL point spread? Well, an NFL point spread is when a team not only defeats their opponent but their victory is by a certain point total that fans are able to bet in relation to.
Undoubtedly, changes to the team's line-up will affect the point spread. Consider, for example, the return of Rasul Douglas at cornerback. This is a massive deal for the Packers as he was one of the best playmakers in the conference during his previous spell at the club. He is also really good at intercepting passes and breaking up opposition plays on the field.
Another target for Aaron Rodgers to aim for has been secured as tight end Robert Tonyan signed a one-year deal at Green Bay. Tonyan has had his fair share of injury troubles but if he can remain fit, he is as good as they come in terms of targets who are able to regularly catch long passes and convert them into touchdowns consistently.
Source: Pexels
Jon Runyan and Jake Hanson are arguably as strong as NFL guards come and will need to be at peak performance levels if they are to deliver Rodgers his second Super Bowl ring. With the NFL only becoming stronger and stronger in both conferences, there truly are no poor quality teams and little margin for error with exceptional athletes throughout.
There is no doubt that any success the Packers will potentially achieve is hugely dependent on Aaron Rodgers's performance: he is one of the best players in the entirety of the NFL, and the additions the Packers have brought in were necessary to give Rodgers a shot at further Super Bowl success.
His ability to create touchdown opportunities for his teammates is second to none, but he still requires quality receivers in order for his passing to be capitalized on to maximum potential.
Rodgers is an exceptional player but he cannot deliver success on his own, and when he agreed to stay with the Packers on the condition the squad was improved and built around him, his faith has been completely repaid.