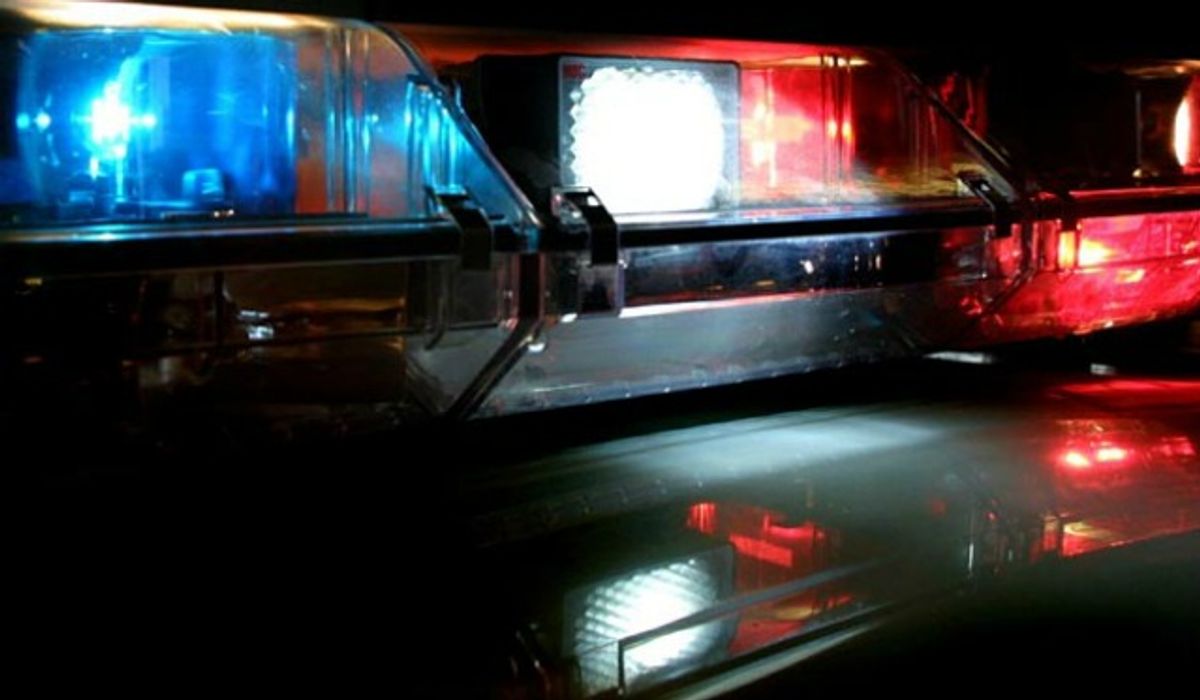 Five people were shot, one fatally, early Thursday at a downtown hotel, Metropolitan Police said.
Officers responded to a report of a shooting around 4 a.m. at the Days Inn by Wyndam hotel on Connecticut Avenue NW near the Van Ness neighborhood, police Chief Robert J. Contee III said during an afternoon news conference.
Officers found one woman in the hotel lobby suffering from a gunshot wound and later learned a second woman in a hotel room also had been shot, the police chief said.
"Later on, two males showed up at area hospitals seeking treatment for gunshot wounds," Chief Contee said. "And there was a third female that also had a non-life-threatening gunshot wound."
Police initially had said four of the five victims were women.
Chief Contee said investigators were working to identify the woman who was fatally shot.
He said the five victims apparently knew each other and were shot in the same hotel room, adding that they may be from Maryland.
"It's hard to say right now exactly what led up to this," Chief Contee said. "We know that there was a gathering of some individuals or some people inside of one of the rooms."
He added that one weapon was recovered and that the department hopes to "bring this case to closure very soon."
"We think that we have many of the people who were there, who were present at the time of the shooting," the chief said. "We have people who are certainly cooperating and we're just trying to get to the bottom of it."
Chief Contee also said police have received complaints about the hotel in recent months. Since July, there have been 18 complaints for disorderly conduct and some calls for assaults, drug-related activity and welfare checks, he said.
The victims have not been identified, and police have not said whether they have identified any suspects.
A spokesperson for Wyndham Hotels and Resorts released a statement Thursday expressing condolences for those involved.
"We're deeply saddened by this incident and our thoughts and prayers are with the victims and their families during this difficult time," the spokesperson said. "As this hotel is independently owned and operated, we're unable to comment further and ask that all questions be directed to the appropriate investigating authorities."
Share this news on your Fb,Twitter and Whatsapp