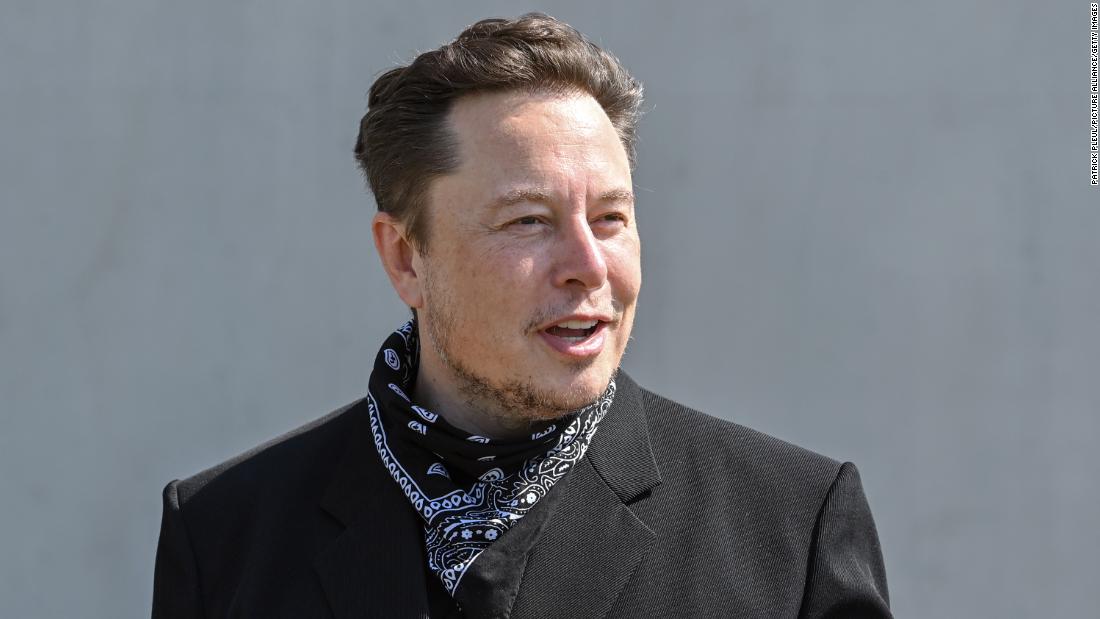 In two additional filings, Musk disclosed early Friday that he had sold another $687.3 million worth of the stock Thursday. That brings his sales of stock for this week to 5.2 million shares for a total of $5.8 billion.
But it's more likely that he's selling shares because he soon will face a
massive federal tax bill
of at least $11 billion, and will need cash in order to pay. That's because 22.9 million stock options he holds are due to expire by August of next year and once he exercises the options, he will have to pay taxes on the value of those new shares as if they are regular income. Musk doesn't receive any
cash salary or bonus from Tesla
except for grants of stock options.
The first block of stock he sold Monday was after he exercised 2.2 million of those soon-to-expire options. That filing said he was selling $1.1 billion worth of those newly acquired shares to pay the taxes owed. But he has not stated a reason for the shares he has sold since Monday in his filings.
But just the fact that Musk was selling 5.2 million shares can put downward pressure on share price. Musk received an average of $1,180 a share on his sales of stock on Monday. That fell to an average of $1,086 on Tuesday's sales and $1,055 on Wednesday.
Share this news on your Fb,Twitter and Whatsapp