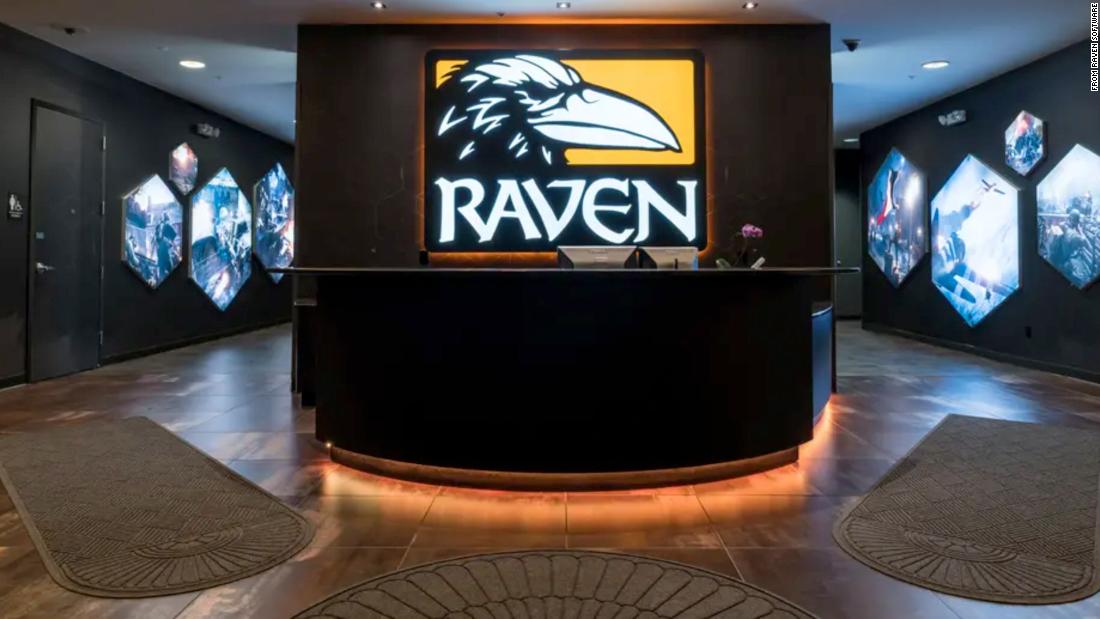 A group of quality assurance workers at Raven Software who largely work on the wildly popular "Call of Duty" series said they have garnered enough support to form a union called the Game Workers Alliance after weeks of tensions with
Activision Blizzard
(ATVI)
over recent layoffs. The organizers are working with the Communication Workers of America (CWA) on their effort.
Last month, dozens of software workers at Raven virtually walked out of work after Activision Blizzard laid off 12 quality assurance testers from their unit.
Since then, some of the workers have continued to strike,
calling
for the terminated workers to be reinstated, as well as for the company to hire long-time contractors as full-time employees. The workers say a union will help them ensure fair work conditions, wages, benefits and transparency.
Onah Rongstad, a quality assurance tester at Raven who has been on strike since early December, told CNN Business Friday that the initial catalyst was the "surprise layoffs."
"We chose to go on strike to express the essential nature of our work and demonstrate that we are not disposable workers," said Rongstad, who lives in Wisconsin where Raven is based. "We're really optimistic that by making workers' voices heard by leadership that we're going to be able to make some solid change in our workplace culture."
A super-majority of the Raven quality assurance team, or 34 people, have indicated support for the union. According to Rongstad, the organizing workers have formally asked management to recognize the union by Tuesday. "If they do not … we will do a vote, which we are also confident that we will be able to win," Rongstad said.
Jessica Taylor, VP of corporate communications at Activision Blizzard, said in a statement to CNN Business that the company is "carefully reviewing the request."
"While we believe that a direct relationship between the company and its team members delivers the strongest workforce opportunities, we deeply respect the rights of all employees under the law to make their own decisions about whether or not to join a union," Taylor said.
Share this news on your Fb,Twitter and Whatsapp