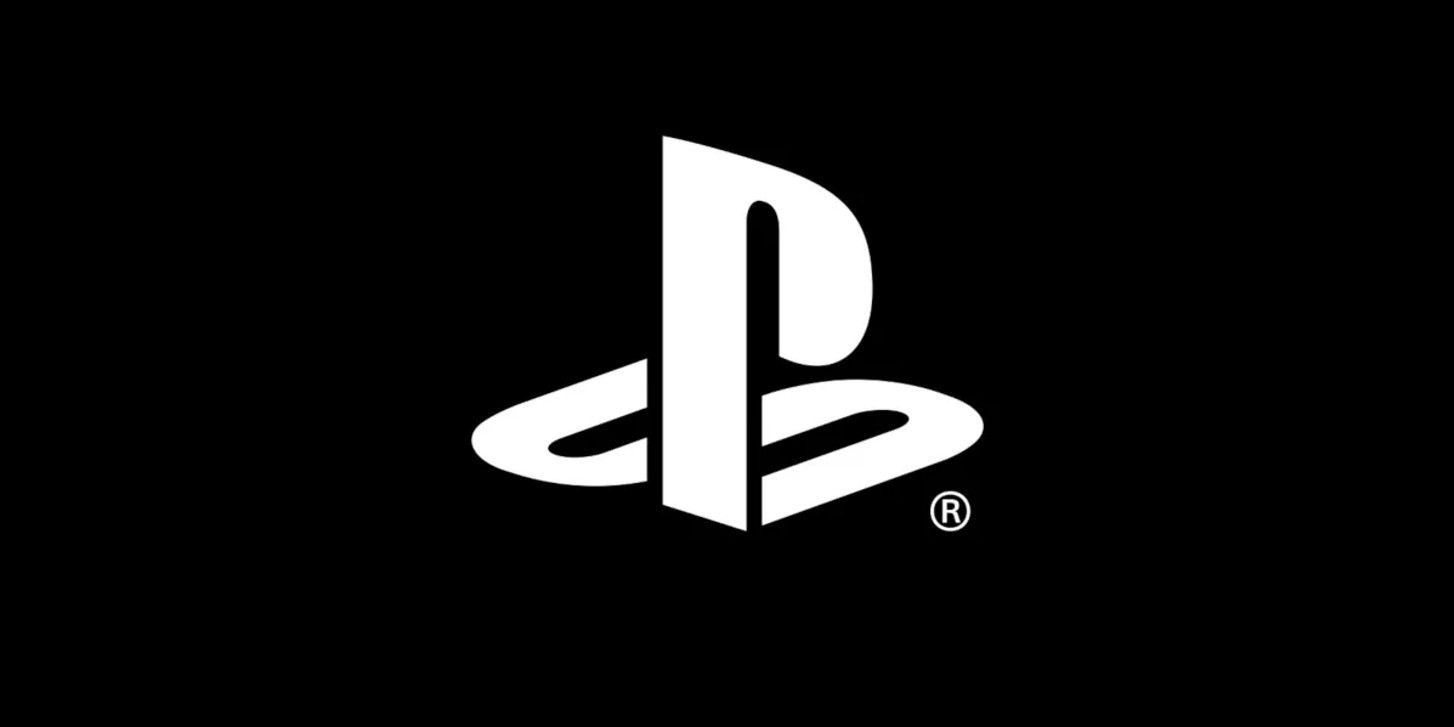 Amidst ongoing controversy over abortion in the US, PlayStation head Jim Ryan has sent out a bizarre internal email, angering staff and fans.
Players and gaming industry workers are upset and confused following a strange email from PlayStation head Jim Ryan in which he made bizarre comments related to the ongoing controversy over abortion access in the US Senate. Specifically, Senate Republicans have been working to overturn Roe v. Wade, significantly restricting women's rights related to abortions. Video game companies have remained mostly out of the public conversation surrounding this issue, with a few exceptions, notably Bungie – a company that was recently bought by PlayStation for $3.6 billion – which vehemently opposed action against abortion rights.
2022 has proven to be a tumultuous year for gaming, with ongoing controversies including legal action against Activision Blizzard, alleging discrimination and abuse in the workplace. As concern over harmful practices in game development grows, employees from a range of studios and companies have come forward with similar stories, which has led to a slew of internal leaks being made available for public scrutiny. While toxicity, crunch, and other negative workplace accusations are now a major concern for gaming as a whole, some studios are actively working to combat the problems. Late last year, Vodeo Games formed a union, becoming the first game studio in North America to do so.
Related: What Sony Owning Bungie Means For Destiny Players
Sony is the latest company to come under fire, with many unhappy over controversial statements from PlayStation head, Jim Ryan. As reported by Jason Schreier of Bloomberg, Ryan commented on the ongoing pro-life push in Washington in a staff email, stating that employees should "respect differences in opinion." Then, in a move that many have considered bizarre, Ryan went on to tell a lengthy story about his relationship with his cats and his desire to get a dog, laying out some of the positives of bringing a canine companion into the home. According to Bloomberg, PlayStation staff are not pleased with Ryan's comments, with some female employees feeling that their struggle is being trivialized. This sentiment is echoed in many of the responses to Schreier's tweet about the report.
PlayStation boss Jim Ryan sent an email today asking his staff to "respect differences of opinion" on abortion rights. Then he wrote five paragraphs about his two cats' birthdays, their habits, and his desire to get a dog.

People are… not thrilled! https://t.co/VSdhaTPEdN

— Jason Schreier (@jasonschreier) May 12, 2022
It's difficult to determine whether Ryan's comments will impact PlayStation's plans to acquire more studios, as a negative backlash like this can have long-term effects when it comes to how a company is viewed in the public eye. While he never takes a firm stance on the topic of abortion, Ryan's segue into a story about pets can be seen as making light of a situation that impacts many people.
Displeasure with Ryan's email is building and, at the time of writing, he has yet to issue a response. The PlayStation head may simply wait for the controversy to blow over, or walk back his comments to avoid further criticism. Either way, it's clear that PlayStation fans and employees are not happy with Jim Ryan's abortion email.
Next: Best New PlayStation Games To Play In May 2022
Sources: Jason Schreier/Twitter, Bloomberg
Vampire Diaries Creator Reacts To Legacies Cancellation
About The Author
Share this news on your Fb,Twitter and Whatsapp