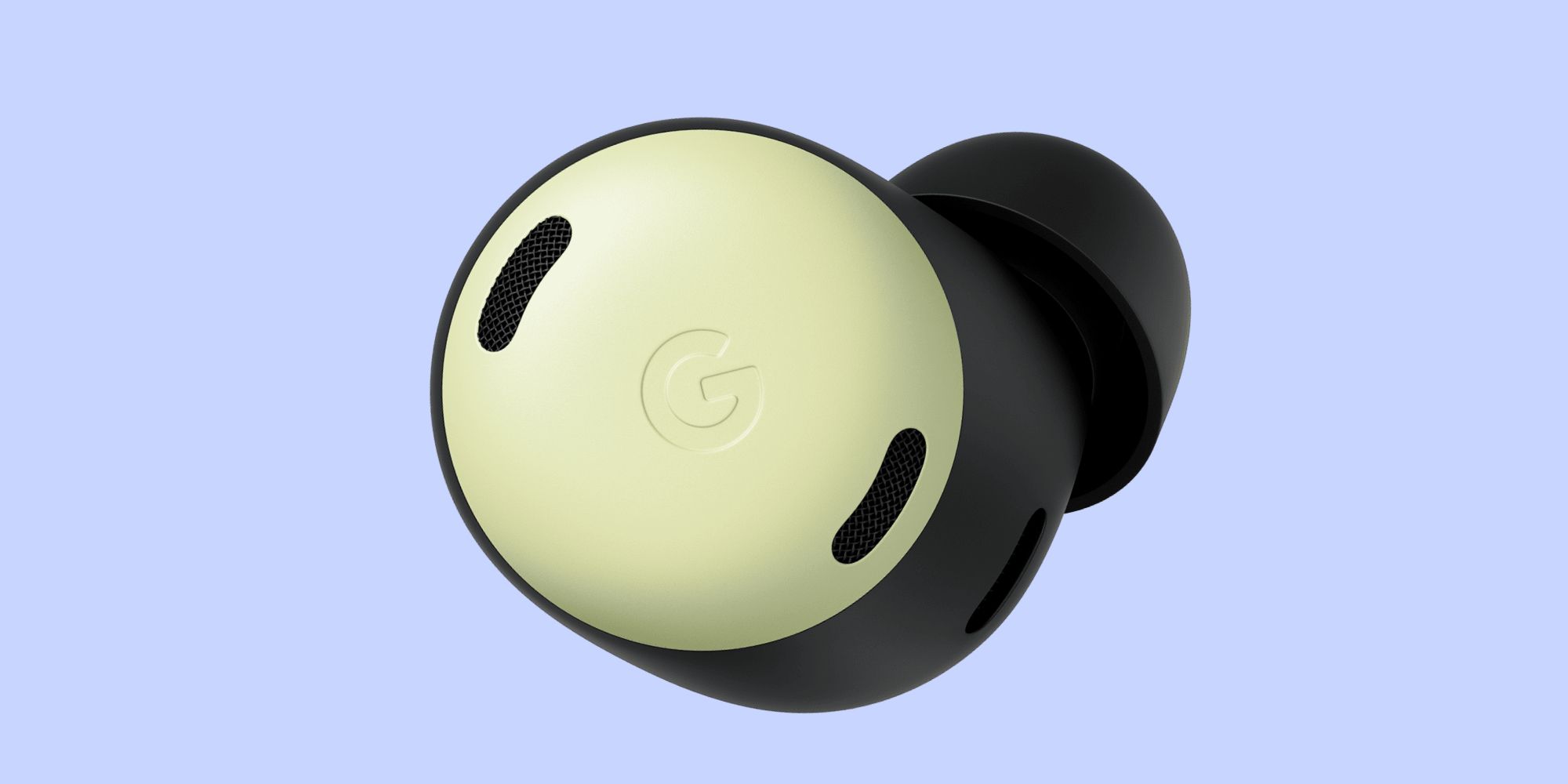 Wireless charging hasn't been a guaranteed feature with the Pixel Buds family. With the Pixel Buds Pro on the horizon, will Google change that?
Google's touting the Pixel Buds Pro as its best wireless earbuds yet — so does that mean you can expect wireless charging? While it's not talked about as much as other earbud features, wireless charging is a fantastic thing to have. If your earbuds are running low on juice and you need to charge them up, being able to place the case on a wireless charging pad/stand is infinitely more convenient than having to dig out a cable.
For its part, Google's experience with wireless charging in the Pixel Buds family isn't very extensive. The first-generation Pixel Buds didn't have wireless charging, nor do the Pixel Buds A-Series. The only Pixel Buds to support wireless charging have been the Pixel Buds 2. Given Google's limited experience with the feature, it's understandable why some folks are worried that the new Pixel Buds Pro also lack wireless charging.
Related: Pixel Buds Pro Vs. Galaxy Buds Pro
Thankfully, those fears can be laid to rest. When they go on sale this July, the Pixel Buds Pro will support Qi wireless charging. If you're using the earbuds and the case has a low charge, all you'll need to do is place it on any Qi charging station. Like AirPods Pro, Galaxy Buds Pro, etc., the Pixel Buds Pro will begin charging without any annoying wires. You can still charge the Pixel Buds Pro with a USB-C cable if you'd like, but you're also free to only use wireless charging if that's your preferred method.
How Fast Pixel Buds Pro Wireless Charging Is
Even better, the wireless charging speed for Pixel Buds Pro appears to be better than its competition. As spotted in a certification from the Wireless Power Consortium, the Pixel Buds Pro will support wireless charging speeds up to 2.5W. That's faster than the 1.7W speed of AirPods Pro and the 2W rate of the Galaxy Buds Pro. If you recall, the Pixel Buds 2 also supported the same 2.5W charging speed. It's not quite as impressive as the 5W wireless charging rate supported by the Sony WF-1000XM4, but it's certainly not the slowest either.
Although most Pixel Buds up until now haven't had wireless charging, its inclusion on the Pixel Buds Pro isn't surprising. At $199, the Pixel Buds Pro are Google's most expensive Pixel Buds yet. They have active noise cancellation, up to 31 hours of battery life, a transparency mode, Google Assistant, and real-time translation. Wireless charging helps tie the whole package together, and thankfully, Google made sure that happened.
Next: Google Pixel Buds A-Series Review
Source: Google, Wireless Power Consortium
Bruckheimer's Pirates Of The Caribbean Comments Are Bad News
About The Author
Share this news on your Fb,Twitter and Whatsapp