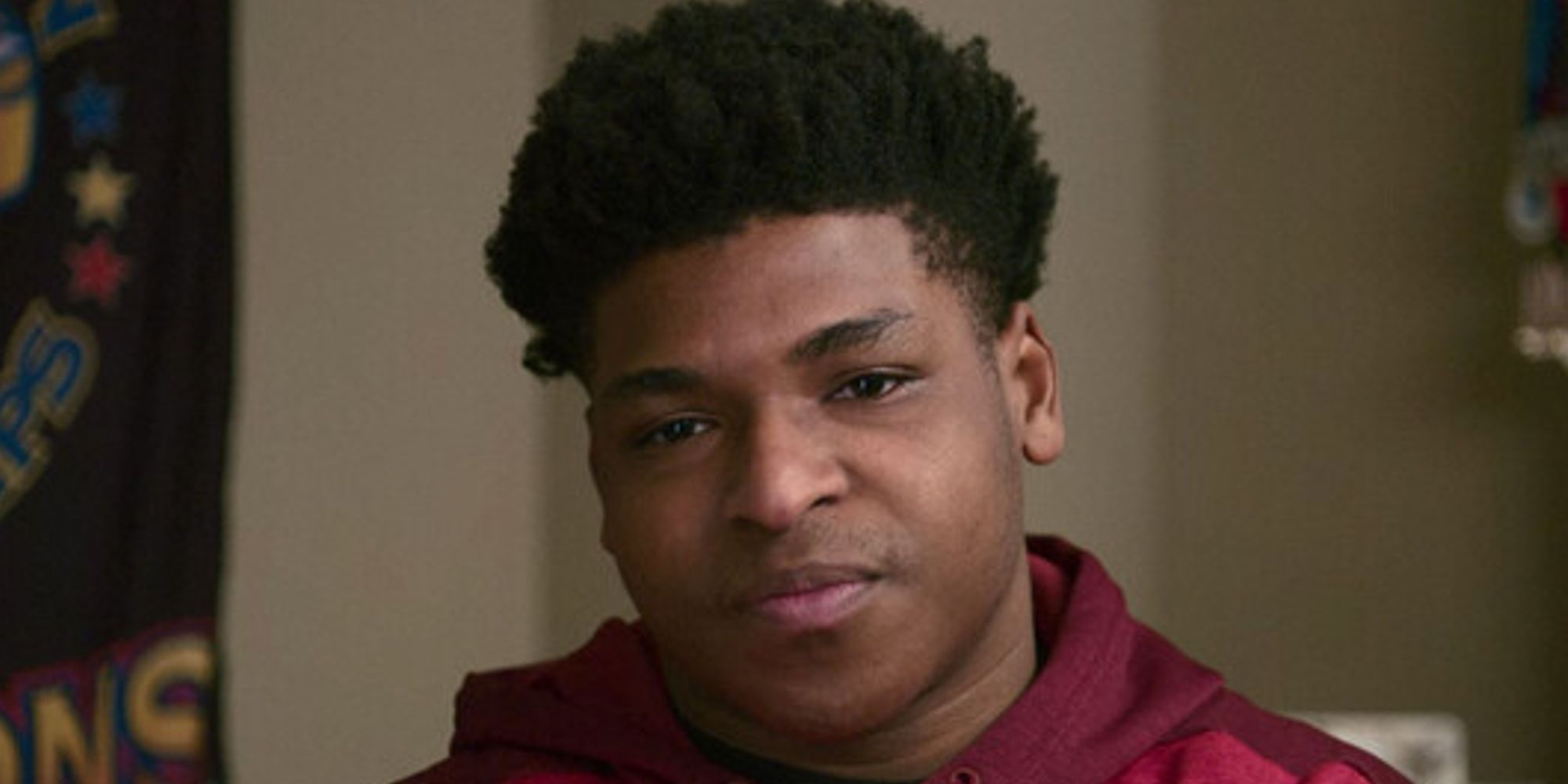 Find out all the reasons why Jerry Harris will not be seen on Cheer season 2, from the abuse accusations made against him to his current imprisonment.
Trigger Warning! This article contains accusations pertaining to the alleged sexual abuse and harassment of minors.
After a wave of controversies and an FBI investigation that involved Jerry Harris allegedly soliciting intimate photographs from minors, he will not be featured on Cheer season 2 – check out all the latest updates on Jerry's case as of January 2021. When Jerry was introduced on Cheer in January 2020, he was a 21-year-old college student who was a part of the Navarro College Bulldogs Cheer Team. Surprisingly enough, Jerry became a main personality in the docuseries due to his positive attitude and supportive nature.
More than anything, Jerry became famous for his signature "mat talk," which consisted of him being on the sidelines shouting encouraging words to his peers and pumping up the surrounding crowd. In a timeline where the COVID-19 pandemic was just getting started around the world, Jerry's on-screen optimism was perceived as being very endearing by most viewers. However, everything changed a few months later, in September 2020, when the FBI started to investigate Jerry for allegedly soliciting sexually explicit pictures from minors.
Related: Cheer Season 2: Premiere Date, Cast Updates, Trailer & What To Expect
The Case Against Jerry Harris
Two 14-year-old twin brothers came forth with the allegations against Jerry and spoke to USA Today about their experiences. During an interview with the publication, "the boys described a pattern of harassment, both online and at cheer competitions, that started when they were 13 and Harris was 19. They said it continued for more than a year." Around that same time, no. 1 cheerleading company Varsity Brands also learned of "inappropriate sexual conduct" concerning Jerry through letters that were submitted to police departments in Texas and Florida. For context, Navarro College is located in Texas and the National Cheerleading Championship takes place in Florida.
How Cheer Season 2 Tackles Jerry's Arrest
With the announcement that Netflix greenlit Cheer season 2 and scheduled its premiere for January 12, 2022, many fans wondered how the series would tackle the imprisonment of one of its fan-favorite stars. According to the New York Times, Jerry's absence from the Navarro cheerleading team is addressed in episode 1. However, a much more in-depth analysis regarding the details of Jerry's case is featured on Cheer season 2 episode 5. Jerry himself does not address his circumstances in season 2 and his lawyers also declined to comment on the case for the series.
The Current Status Of Jerry's Incarceration
Jerry was arrested in September 2020 after a "judge suggested he would pose a danger to the public if released" (via the New York Times). Jerry pleaded not guilty to the felony charges against him in December 2020, but he's still being been held at the Metropolitan Correctional Center in Chicago since his initial arrest. With the premiere of Cheer season 2 on Netflix, no trial date has even been set for Jerry yet.
More: Big Brother: Jackson Michie Sparks Dating Rumors With Cheer's Morgan Simianer
Cheer season 2 is now available for streaming on Netflix.
Sources: USA Today, New York Times (1), New York Times (2)
90 Day Fiancé: Where Before The 90 Days Stars Avery & Ash Are Now
About The Author
Share this news on your Fb,Twitter and Whatsapp