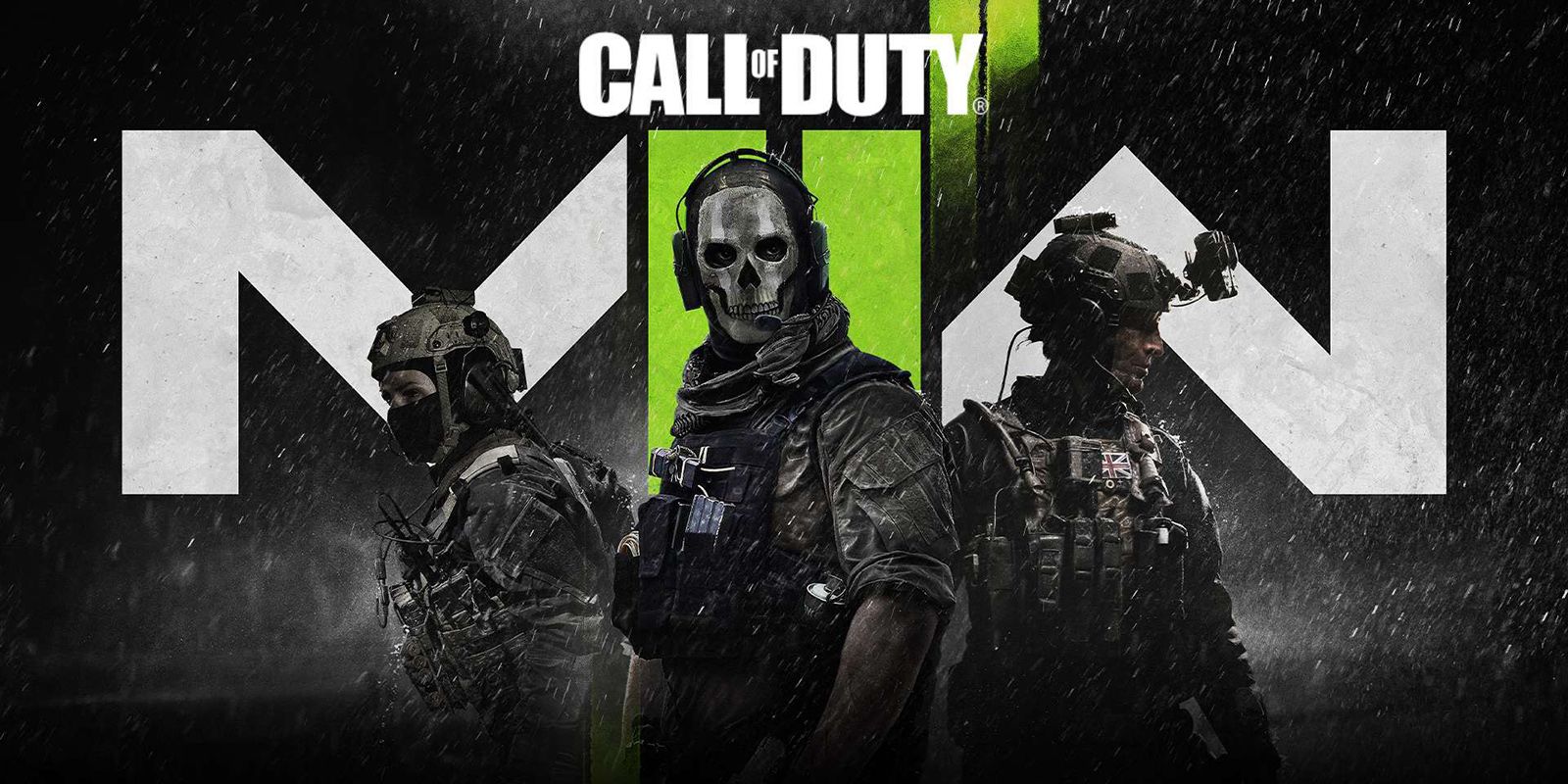 Call of Duty's official Twitter account has shared a brief explanatory video dedicated to Farm 18, a new multiplayer map for Call of Duty: Modern Warfare 2. Modern Warfare 2 is the sequel to 2019's Modern Warfare, a reboot of Infinity Ward's CoD sub-series that began with 2007's Call of Duty 4. A multiplayer beta for Modern Warfare 2 is set to drop in September, with PlayStation owners having exclusive access to the test for its first week.
At the beginning of June, Activision offered Modern Warfare 2's first official gameplay trailer, showcasing an entire mission from the single-player campaign. The key objective in the Dark Water level was to infiltrate a fortified oil rig, engaging in shootouts with numerous enemies along the way, and it looked quite similar to a mission from the original Modern Warfare 2, called "The Only Easy Day… Was Yesterday". Not only did the trailer demonstrate some proper gameplay, but it also highlighted an improved weather system and the overall high graphics quality.
Related: Modern Warfare 2 Hilariously Trolled For Its Very Confusing Name
On Twitter, Call of Duty's official account has posted an informative vignette in which developers discuss how they designed a new map for Modern Warfare 2 called Farm 18, which will presumably be joined by previously leaked Modern Warfare 2 maps. According to Geoff Smith, Director of multiplayer design, the idea was to place a discreet training facility within some regular decorations, which happened to be a cement factory. Next, it was time for the development team to fill the area with environmental details and cover opportunities for players to take advantage of. A rather intriguing issue was to decide on the density of the map's foliage. The team wanted to keep an idea of overgrowth in the surrounding area around the factory without making the foliage too dense so that players wouldn't be able to hide in it completely.
CoD: Modern Warfare 2 Open Beta Will Feature Farm 18 As A Map
The Farm 18 map will be available for everyone to enjoy in the upcoming beta, which is already dated for all platforms. Interestingly, Modern Warfare 2's beta possible start date leaked a couple of months ago, suggesting August 15 as the day when access would be granted to those who pre-ordered the game. The actual start date, however, turned out to be a month further from that. The beta rolls out in two stages, first launching on September 16 for PlayStation players who preordered Modern Warfare 2, and on September 18, for all the PS gamers. Players on Xbox and PC will join a bit later, on September 22 – again, with a two-day-long head start for those who have pre-ordered.
Although players understandably expect remasters of older multiplayer maps from the original CoD: Modern Warfare 2 in the upcoming reboot, there also would be completely new multiplayer levels. Judging by the recent video by the development team, a lot of effort, dedication, and planning is being put into designing new maps. Farm 18 sounds like a cleverly balanced area, although it remains to be seen if it will be in practice. In September, players will have the chance to find out if the developers' design approach to Call of Duty: Modern Warfare 2's multiplayer has paid off.
Source: Call of Duty/Twitter
Editor's Note: A lawsuit has been filed against Activision Blizzard by the California Department of Fair Employment and Housing, which alleges the company has engaged in abuse, discrimination, and retaliation against its female employees. Activision Blizzard has denied the allegations. The full details of the Activision Blizzard lawsuit (content warning: rape, suicide, abuse, harassment) are being updated as new information becomes available.
Call of Duty: Modern Warfare II
Original Release Date:

2050-01-01

Developer:

Infinity Ward

Franchise:

Call of Duty

Genre:

FPS, Shooter, Action

Publisher:

Activision

ESRB:

Not Yet Rated
Share this news on your Fb,Twitter and Whatsapp