Judith Durham, the lead singer of the legendary Australian band The Seekers, has died at the age of 79.
Athol Guy released a statement on behalf of the band and said, "Our lives are changed forever losing our treasured lifelong friend and shining star. Her struggle was intense and heroic – never complaining of her destiny and fully accepting its conclusion. Her magnificent musical legacy Keith, Bruce and I are so blessed to share."
READ MORE: Actress Anne Heche suffers severe burns in horror car accident
Durham joined the folk group in 1963 alongside Guy, Keith Potger and Bruce Woodley, and together they released hits like 'I'll Never Find Another You' and 'The Carnival Is Over'.
While huge in Australia, they also found success in the United Kingdom and the United States.
The group sold more than 50 million records.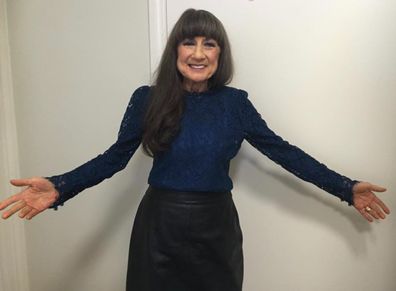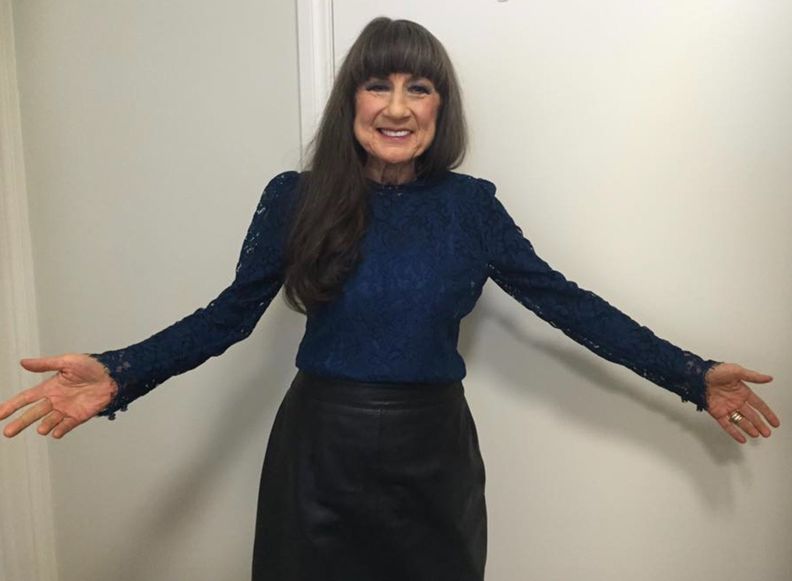 They were joint recipients of the Australian of the Year award in 1967, but split up the following year when Durham left to pursue a solo career.
READ MORE: Nicola Peltz Beckham shares cryptic post amid rumours of feud with Victoria Beckham
Twenty-eight years later in 1995, they were inducted into the Hall of Fame. In 2014 they were honoured as Officers of the Order of Australia.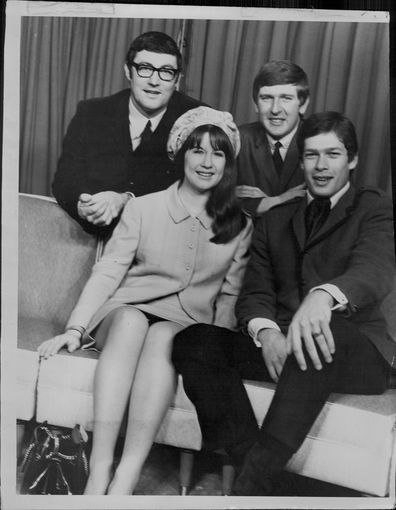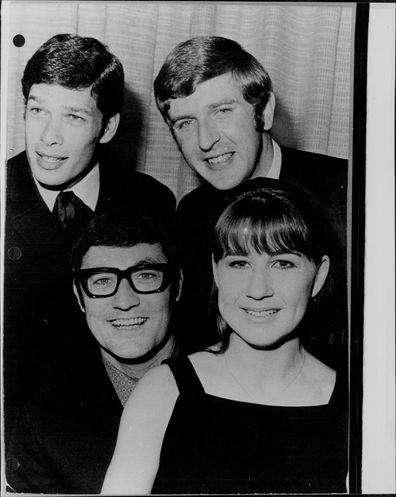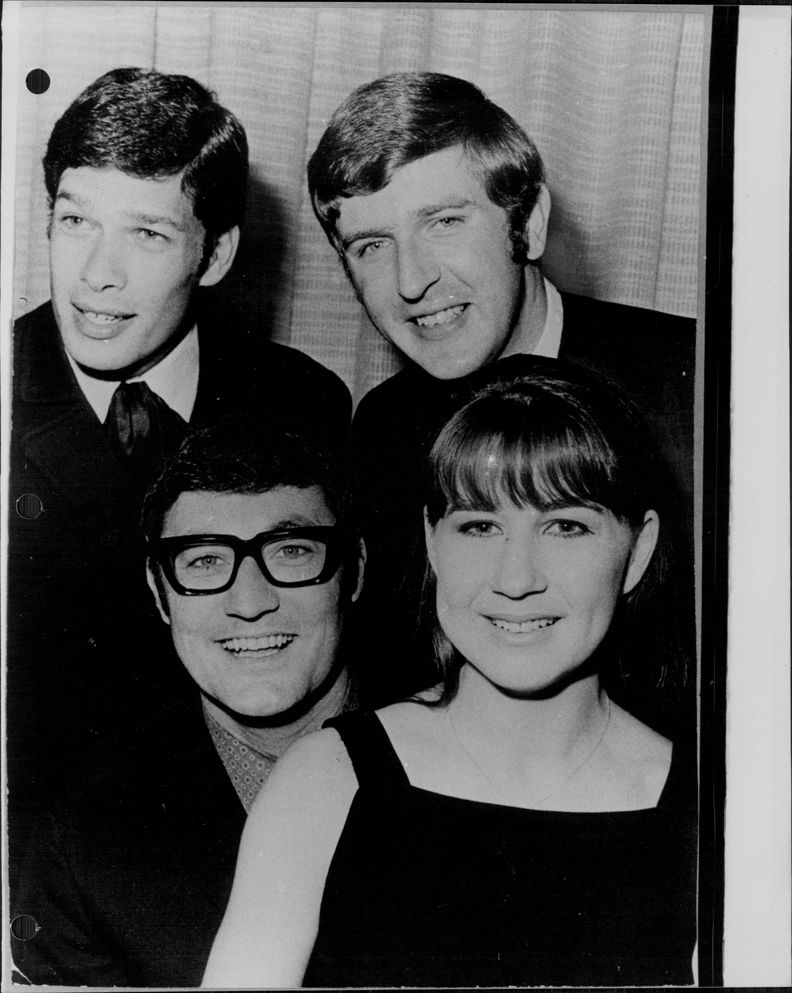 Durham married her musical director, British pianist Rob Edgeworth, in 1969.
READ MORE: Kim Kardashian and Pete Davidson have split after nine months dating: report
In 1990, Durham, Edgeworth and their tour manager Peter Summers were in a car accident in Victoria. The driver of the other car died and Durham suffered a broken wrist and leg.
The fan response made Durham consider reuniting with The Seekers for a Silver Jubilee show. During the reunion, Edgeworth was diagnosed with motor neurone disease. He died in 1994, with Durham by his side.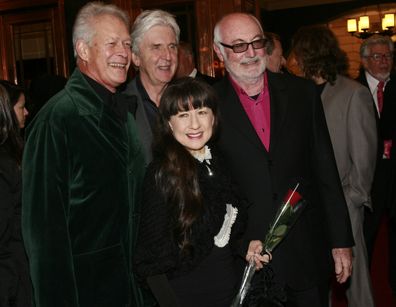 Durham suffered a stroke in May 2013, during the Seekers' Golden Jubilee tour. The stroke meant she could no longer read or write, but she eventually made progress in rebuilding those skills. The stroke did not affect her ability to sing.
In July 2015, Durham was named Victorian of the Year for her services to music and number of different charities.
Share this news on your Fb,Twitter and Whatsapp